Sinterklaas tip Ice Age 5 Collision Course on DVD
At home I have a little film fanatic in the form of a four-year-old toddler. Mister loves going to the movies and can watch dvd's for hours. Provided, of course, that I allow it.
When we received the DVD Ice Age 5 Collision Course, he was immediately ready on the couch with the Request for a bowl of popcorn.
Film fanatic in toddler form
Our little guy can be called a little movie fanatic. He would love to go to the cinema with one of us or watch a movie on Netflix on the couch. Too bad for him, of course, that he doesn't get to watch a movie every day. When he wakes up in the morning he can always watch a movie on the iPad or watch some television.
But when he comes out of school the fun is really over. However, there are sometimes tremendously dreary Wednesday afternoons or days when you are not quite fit. Exactly then sir knows very well what he wants.
Cozy up under a blanket on the couch, some popcorn and a nice movie.
Ice Age 5 Collision Course
So when we received the DVD of Ice Age 5 a while ago, he thought it was a very welcome package. I saved it for a suitable moment and surprised him with the dvd. He felt like it. On a rainy Friday afternoon, after a long tiring school week, we curled up on the couch under a blanket and enjoyed the 5th movie in the Ice Age series.
The well-known characters Sid, Manny and Diego get all the laughs and have another great adventure.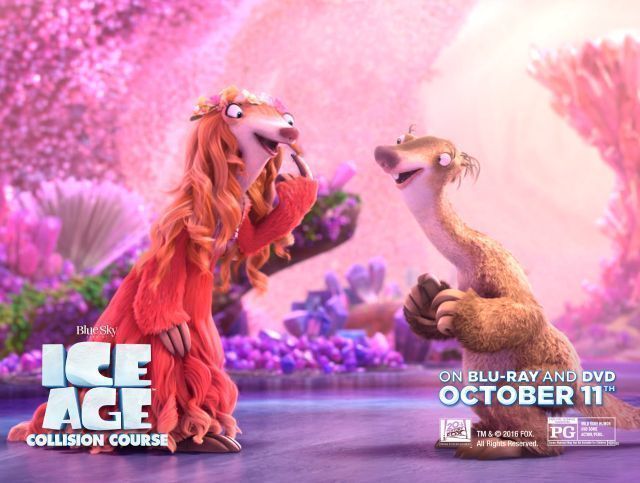 Scrat's epic pursuit of the elusive acorn this time takes him into space where he inadvertently triggers a cosmic chain reaction that threatens to completely change the world of Ice Age.

To save themselves, Sid, Manny, Diego and the rest of the flock must leave their home and embark on a journey full of humor and adventure through new, exotic lands during which they meet a host of new, colorful characters.

Sinterklaas tip
Ice Age 5 Collision Course is definitely a fun Sinterklaas tip. A fun adventure movie with the well-known humor of Sid and Scrats.
You can find Ice Age 5 for example at Bol.com from €15,95.
Are you also such'a movie fanatic? Have you seen Ice Age 5??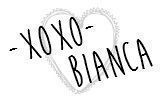 ♥ ♥ ♥ Fulltime Mama uses affiliate links. This means that if you click on one of the links, we may get a small commission on it. It costs you nothing extra, but it benefits us. With these proceeds we can maintain this website. Also, sometimes we get paid for an article or we get a product in exchange for a blog post.
Our opinion remains unchanged and honest. For more information you can read the disclaimer. ♥ ♥ ♥