Day trip: LEGOLAND Discovery Centre Scheveningen
Last Wednesday was the official opening of LEGOLAND Discovery Centre Scheveningen. And we were there. LEGOLAND Discovery Centre in Scheveningen is situated in a beautiful location on the boulevard and is incredibly fun for Lego fans. Highly recommended for a day out!
LEGOLAND® Discovery Centre Scheveningen
A few years ago we spent a day at LEGOLAND Discovery Centre Oberhausen. The boys loved this. So we couldn't wait when we heard there would also be a LEGOLAND in the Netherlands. We had to wait a while for this, but last week it was here. The opening of LEGOLAND Discovery Centre Scheveningen.
A unique location
LEGOLAND Discovery Centre Scheveningen can be found on the boulevard at a unique and beautiful location, right next to the Kurhaus. When you arrive, you'll see Gigi the giraffe from afar. Gigi is built from Lego Duplo bricks. Inside, take the elevator down and enter a room full of LEGO. This is where the adventure begins.
Explore the different zones
In LEGOLAND Discovery Centre in Scheveningen there are many different zones and activities, here you can see, do, discover, learn and much more:
Take a ride on the train
Take a ride on the Fantasy Express. While driving through a fictional Lego city, you can meanwhile try to collect the most points with your magic wand pointing at stars, fish and more. Don't let the story distract you, stay focused and get those points!
4D cinema
Watch one of the three films in the 4D cinema. It's a great thrill where it looks like you can touch the LEGO dolls, or how about a life-size hot dog. It would make you hungry. The 4D effect is fantastic, during the movie you feel the rain, the wind and the snow.
Choose from three 4D movies:
LEGO® NINJAGO® – Master of the 4th dimension
The Lego Movie: 4D – A New Adventure
LEGO City 4D –Officer in pursuit!
Miniland
In the middle of LEGOLAND Discovery Centre Scheveningen you will find an interactive city –ll you recognize the famous buildings from The Hague and Scheveningen? See them all up close and personal. Score a goal in the ADO Cars Jeans soccer stadium, listen to a concert and see who can lower the water fastest at the windmills. The interactivity means there is so much to see and do, you'll be spoiled for choice.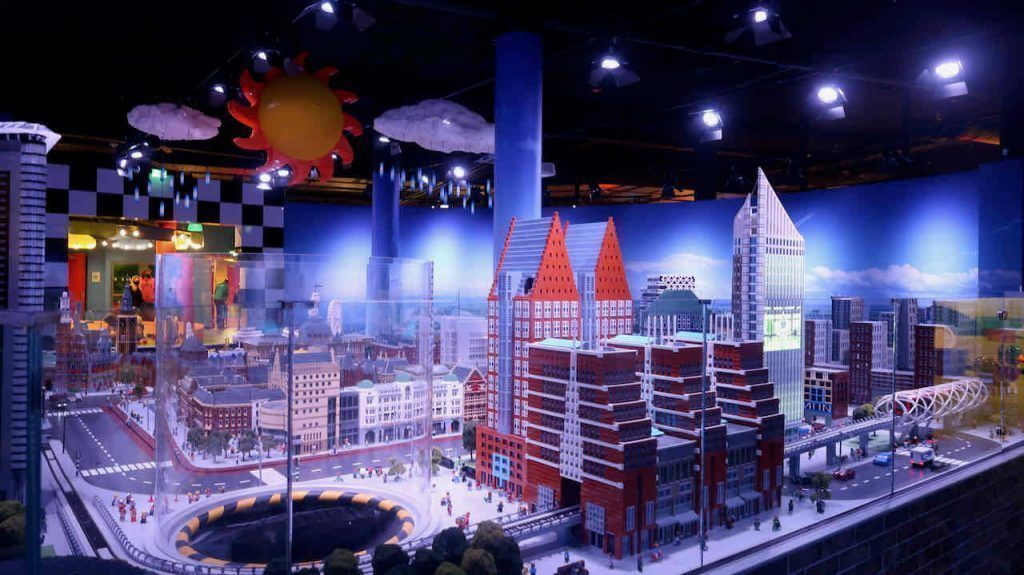 LEGO NINJAGO training zone
Something we recognized from LEGOLAND Discovery centre Oberhausen was the LEGO® NINJAGO® training zone. Here you will learn all about Master Wu and the Ninja's. Build your own NINJAGO® LEGO® creations and take on the challenge in the laser maze. Show your skills! And all your moves can be seen, because parents can watch from the side via screens.
Heartlake City
Heartlake City is home to five girlfriends whose mission is to make their home and the world a better place. Meet each of the friends and their special and unique personalities. Help them build an amazing city. Visiting Heartlake City is all about creating stories and building. Grab the bricks and build with us.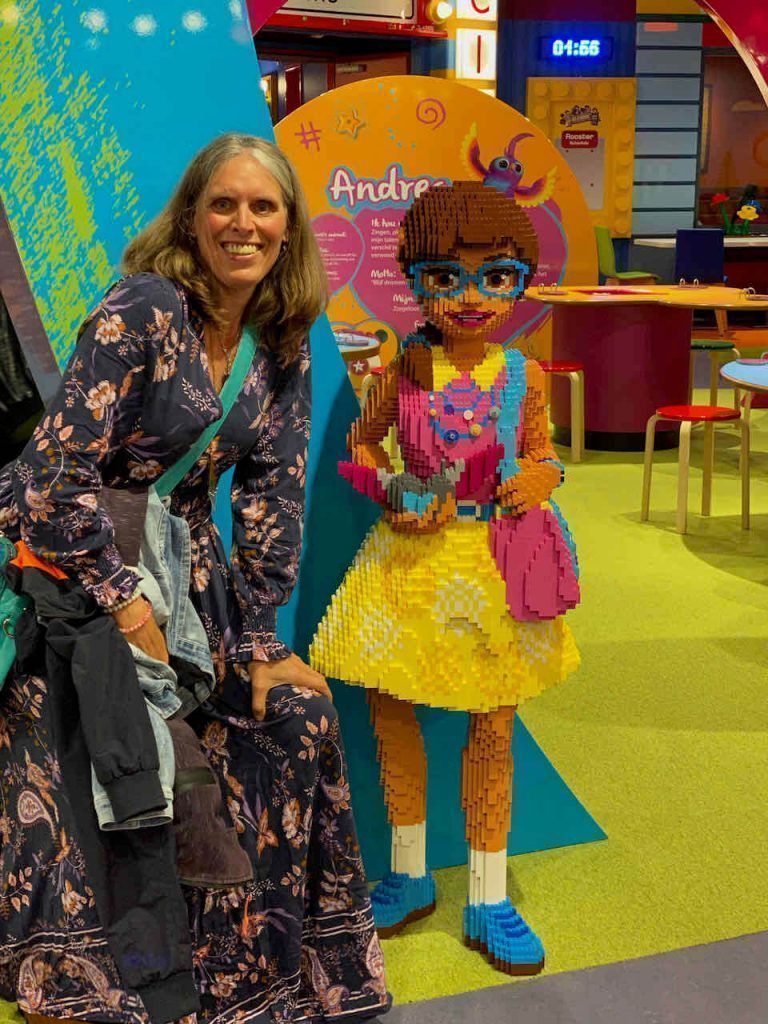 Building and testing
There are places where you can build, but also test your work right away. Find out if your building is earthquake-proof. You can build a car and see which vehicle is the fastest. Everywhere you can create the most beautiful Lego buildings yourself.
LEGO DUPLO park
For little ones, there is a LEGO DUPLO park where they can have fun building. The Lego park is very well-organized. So you can keep a close eye on the kids.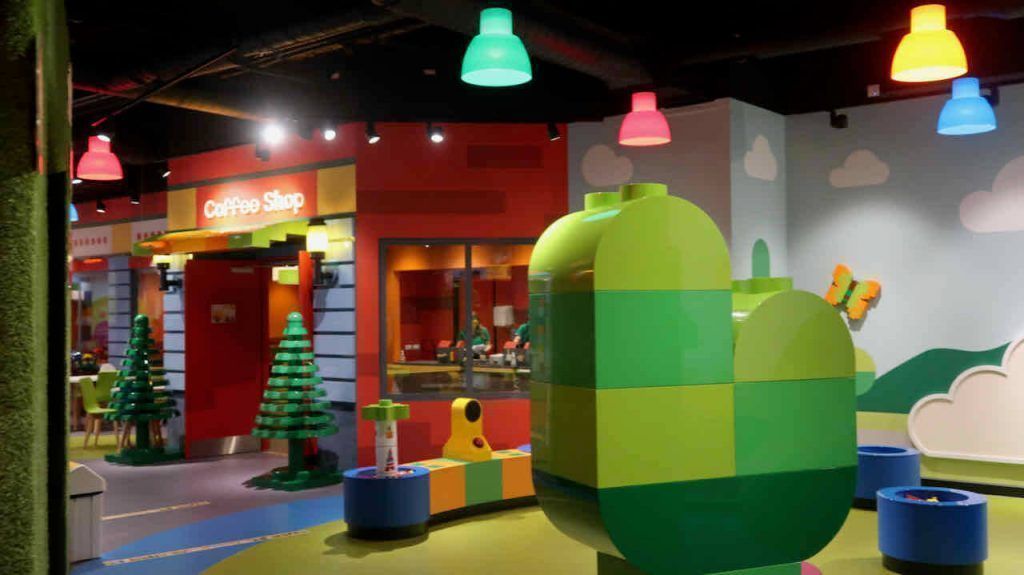 Attend a workshop
Learn from the real builders how to build and follow a workshop. A space has been specially set aside for this.
Practical information
The address of LEGOLAND Discovery Centre Scheveningen is: Strandweg 13 K (boulevard), 2586 JK The Hague. Check the site for opening hours, directions and parking options.
A day out for everyone
LEGOLAND Discovery Centre Scheveningen is truly a day out for the whole family. Children can build, exercise, explore, but also for adults the 4D movies and miniland are incredibly fun to watch. Highly recommended to visit!