Sugar free for kids a challenge?
A few months ago I received a book about Sugar Free Eating. At the time I wondered if I could do it. Meanwhile we are a few months further and I received a sequel to the book series 100% sugar free.
This time I received the book 100% sugar free for children testing. How we deal with this now and whether sugar-free for children is not a huge challenge, you will read today.
Sugar-free for children; a challenge?
We are all confronted with it every day. Sugar and the fight against sugar. It is quite a challenge to go shopping without buying products that contain sugar.
No wonder people get addicted to sugar so easily. Given my health (including rheumatism and asthma) I thought it would be wise to see if I would feel better if I cut out sugar, as much as possible. In February you could already read that I was working on that. By now we have found our way a bit.
We are not 100% sugar free but we have eliminated most (refined) sugar from our eating habits.
Do I notice a difference?
I noticed that I became less tired. I got more energy as I took in fewer sugars. Now I must say that the rheumatism exhausts me at times and then it doesn't matter what I eat.
But in general, my energy increases when I take in less or no sugars. It is very noticeable from the little man that he no longer whines for something sweet or a candy when he just doesn't get it. The addictive effect of sugar is that you keep wanting more. If the little man doesn't get it, you don't hear him talking about it either. He does not suffer from sugar spikes that make him very busy.
I find it so ideal. During our trip to Costa Rica it was more difficult to cut down on sugar and we immediately noticed that it made our little man more restless.
100% Sugar Free for Kids
To help us a bit and for some inspiration I received the long awaited new volume in the 100% Sugar Free book series last month. 100% Sugar free for children by Carola van Bemmelen and Ester Wiemer. Just like the other books, this is a nice book to read, dig through and use in everyday life.
The pictures are retro and the texts are clearly written. The book clearly shows what sugar does to your child and why it is better to avoid it. There are also lots of tips on how to implement your sugar-free eating habit when your child goes to school or daycare.
Daily menus and lunch tips
What I especially like is that at the back of the book there are great recipes for treats without sugar. The book gives daily menus's divided into age groups of children. It gets you started in the search for a different diet. There are also great tips on how to fill your children's lunch boxes.
In short, inspiration enough after reading this book.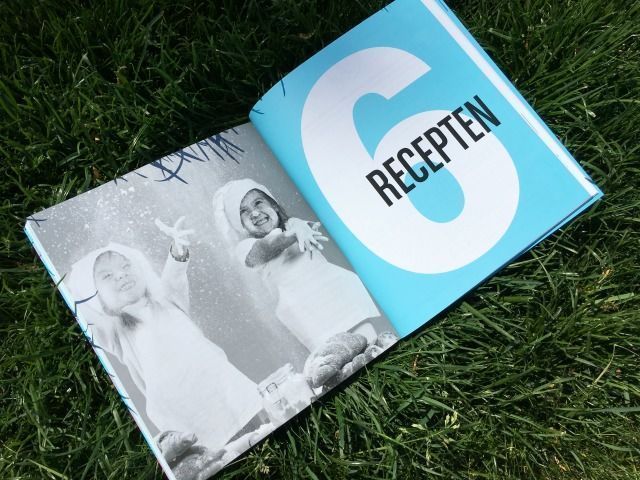 Did the book help us?
I dare to give a resounding 'yes' to that. I have to say we are not 100% sugar free but at least 80% and where possible we use no sugar or a sugar substitute. I open the book regularly for some inspiration. I especially like the recipes and tips in the back of the book and use them regularly.
If you are thinking about sugar-free eating yourself, this is a really nice book to get you started.
You can buy 100% Sugar Free for kids at bol (among others).com for €19.99.
Are you aware of how sugar works? Do you pay attention?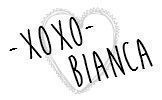 ♥ ♥ ♥ ♥ Fulltime Mama uses affiliate links. This means that if you click on one of the links, we may get a small commission on it. It costs you nothing extra, but it does give us something extra. With these proceeds we can maintain this website. We also sometimes get paid for an article or receive a product in exchange for a blog post.
Our opinion remains unchanged and honest because of this. For more information you can read the disclaimer. ♥ ♥ ♥