More green in the house with the plants from Plant Rebelz
Do you want more green in your home, but you have no green fingers? At Plant Rebelz they have the most beautiful plants, terrariums and cuttings. And also give all the care tips.
So everyone should be able to grow plants at home!
I can't make plants grow
I am not a star with plants. For some reason they never do well with me. No matter how hard I try and pay attention.
Now it is very bare in the house so I wanted to try to get some green in the house.
Why Plant Rebelz
I came across the site of Plant Rebelz. Now there are indoor plants and there are nursery plants; at Plant Rebelz they belong to the latter category. You will find dozens of faithful regulars as well as very cool and tropical plants, all with surprising names.
A wide choice
The Plant Rebelz website is clear and concise. You can choose on the whole collection or for more overview, on the size ( small, medium, large) the space (living room, bedroom, bathroom) stand or choose on a species. The species all have nice names you will find here among others The Devils (cactus), The Rebels (Ficus) or The Bastards (hanging plants).
Also terrariums or cuttings
Besides plants with the best names you can also buy terrariums and cuttings at Plant Rebelz. Terrariums are really for those people who do like plants, but who also like it when they can take care of themselves a bit. You may look at it but you may not touch it! So maybe easy for the people who do not have such green fingers. And because big adventures start small, you can also buy cuttings at Plant Rebelz.
With a cutting you take care of your own botanical plant and make it grow. All they need: water, some sunlight and someone to say something nice to them once in a while.
Wet Devil Kid
Ordering online, isn't that difficult?
Ordering online is very easy. On the site of Plant Rebelz, you can find exactly what it is, what it needs and if you need more information you can find on the site exactly how to take care of your new addition per topic. Besides text they also work with pictograms, which makes it really easy.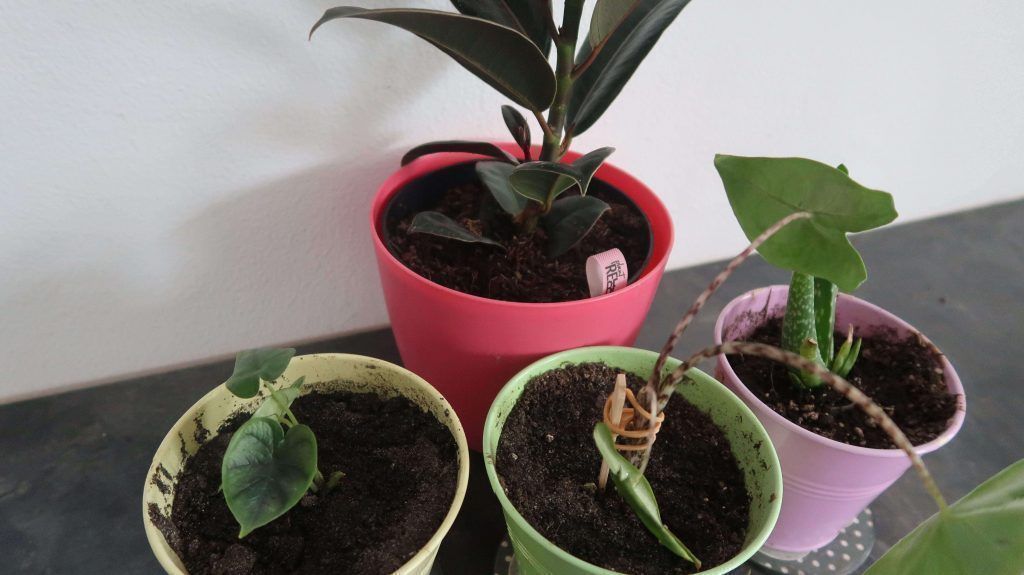 I ordered a houseplant and two cuttings, but was surprised with an extra cutting. After ordering I received confirmation the very next day that my parcel was arriving and it was delivered in a large box with the plants nicely packed in it.
Extreme delicious kid and messy rebel kid
Creative Rebel
The care
For myself I made a page in my journal with the care tips, that way I always have them with me and nothing can go wrong anymore! And you have to manage to give these new additions to your home the proper care. Because water, light and a little love can work wonders!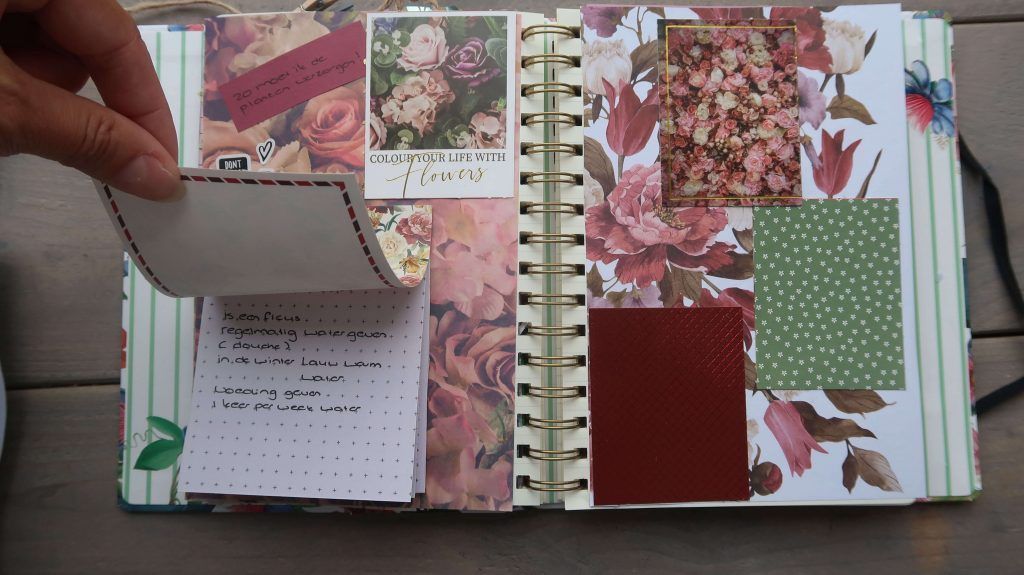 No green thumb after all
Do you still doubt your green fingers or do not you dare to? On the site you will also find dried flowers. Something for everyone!
Go for green in the house
Here at home the plants have found a nice spot and I am very happy with them. They look strong and do just fine! The order and delivery were quick and easy.
I am very happy!